Yoga is not a sport, but rather an art form. Nowadays, our way of life has completely changed. People used to have to work hard for a living back in the day. Physical activities and manual workload were at their peak.
That was a few years ago, and the yoga market has evolved since then. As the world grapples with the coronavirus pandemic, there is a greater need than ever for yoga classes in all forms. However, some people are becoming increasingly concerned about their abilities and the possibility of injury.
Certain strategies must be followed in order for a business to be successful as a profitable yoga studio. We have provided some important yoga studio management tips, ideas, and necessary steps to take your yoga studio business to the next level.
Obtain Positive Feedback
As a yoga studio manager, you must be concerned with customer satisfaction, in-house facilities, teaching quality, and so on. There are numerous marketing techniques available to help you brand your company, but word of mouth is still the most effective way to expand your network.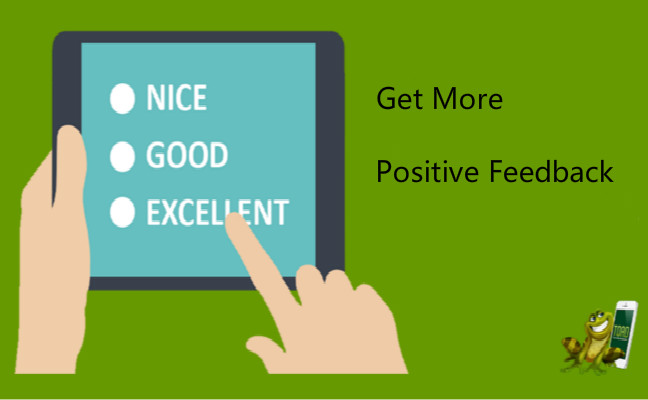 Provide excellent service so that clients will recommend your yoga studio to others. They might also give you positive feedback and ratings. In yoga studio management, "word of mouth" opinion is extremely important in achieving your business objectives.
Also Read: Health Benefits of Yoga For Men
Make Changes to Your Website
Even freelance yoga instructors require a website. It's a no-brainer if you own a studio. You can assume that all of your students will look up your online presence before attending a class. As a result, ensure that your website includes the following:
Everyone will want to know that you are keeping students safe by implementing health protocols.
A weekly schedule with detailed descriptions of all classes and virtual offerings
Bios and photos of the studio owner and each teacher
Instructions for students, such as what they should bring, what's available, and what extras you offer (such as cooling clothes for savasana or showers)
Your address and contact information
Become a Yoga Instructor
As a yoga advisor, you must advise students on how to select the best yoga classes for their specific needs and goals. Timely guidance can aid in the resolution of complex problems. Assist clients in determining where to begin their yoga journey and answering any questions they may have about the various types of classes, memberships, and studio facilities.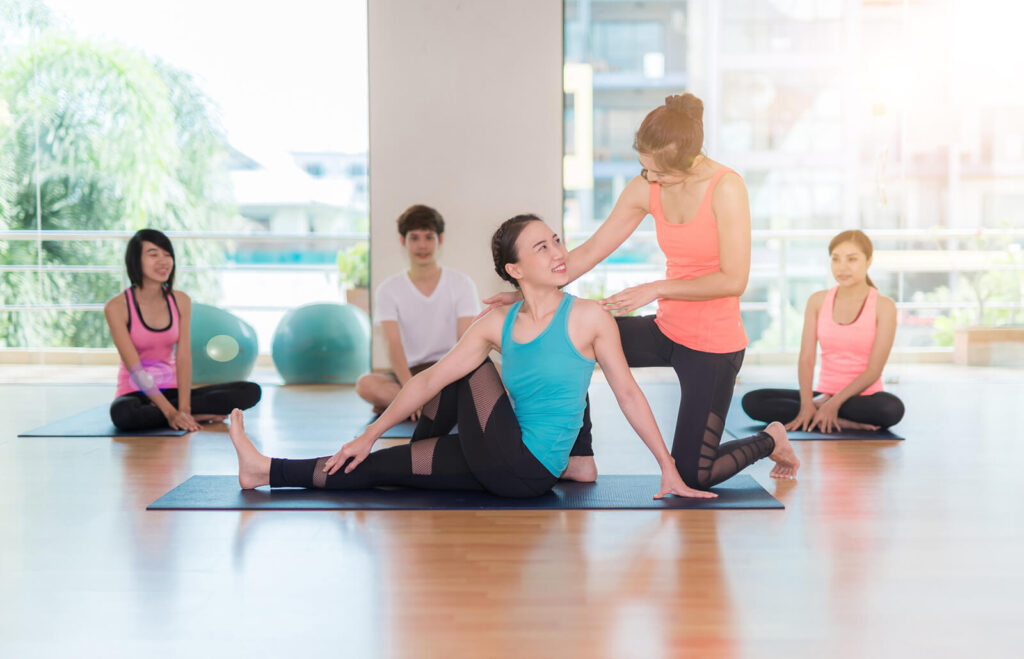 Use Digital Marketing Strategies
Before beginning any type of marketing, consider your goals, target audience, expected conversions, and so on. Digital marketing can help you increase the visibility of your brand online. Ascertain that your website appears on the first page of Google search results.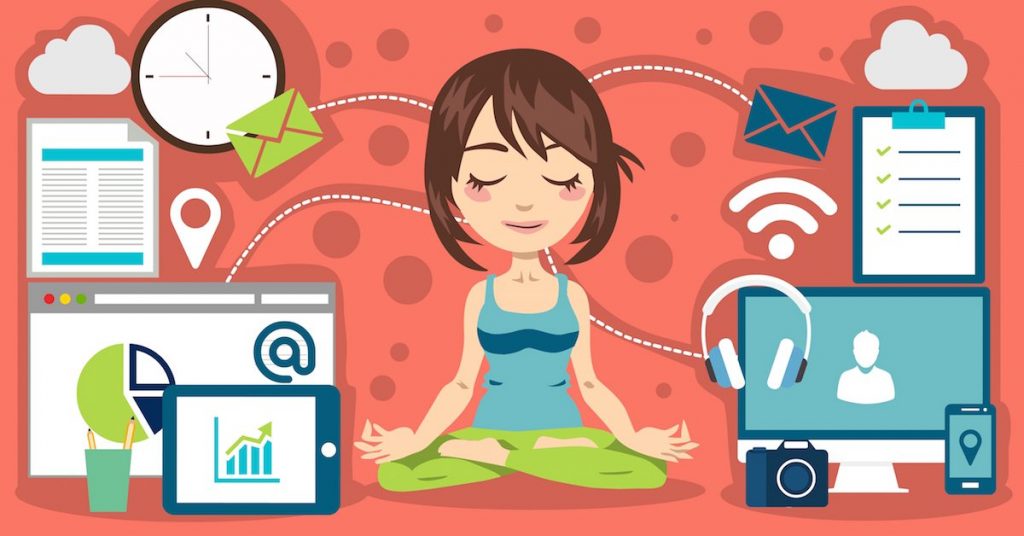 To outperform your competitors, use digital marketing techniques such as SEO, PPC, and social media marketing. Promoting your website through digital marketing channels boosts traffic and conversions. Regularly monitor the performance.
Conduct Yoga Classes & Events at School/College
Yoga classes at a local school can help your company's image in the targeted areas. Physical education classes are required by a greater number of students in schools and colleges. Target your audience based on the requirements.
You can host an international yoga day event and host an event in colleges, also you can create a yoga day poster by mentioning the event location and time, so on that day, you will get more audience. You can offer new yoga students special promotional rates and deals, such as 50% off a 10-class pass or a free introductory workshop.